Swickard Honda Express Car Buying
It's Simple and Convenient
Save time with our Express Car Buying
Buy your next car 100% online. Get instant upfront pricing on all our vehicles. Complete everything from the comfort of your home - without ever having to visit our dealership. Home delivery available.
---
Step 1 Choose Your New Vehicle
Whether you're looking for a 4-door sedan, SUV or a Ridgeline Tuck, SwickardHonda.com has everything you need. Simply browse through the inventory or chat with our team to find your next vehicle. Buying a car should be easy and transparent .Enjoy a new experience with Swickard.com. Once you have found the vehicle you'd like to buy, purchasing is made simple with our Swickard Price Guarantee. No hidden fees, just the best and clear amount you can expect to pay. When you are ready, click the Buy Online Button.
Start Express Car Buying Now
Step 4 Trade In Your Vehicle
You'll receive an estimated trade in value from us, we will update your online purchase sheet with our best offer factored in. Whether you choose text or email, we will notify you to let you know your offer is awaiting your approval.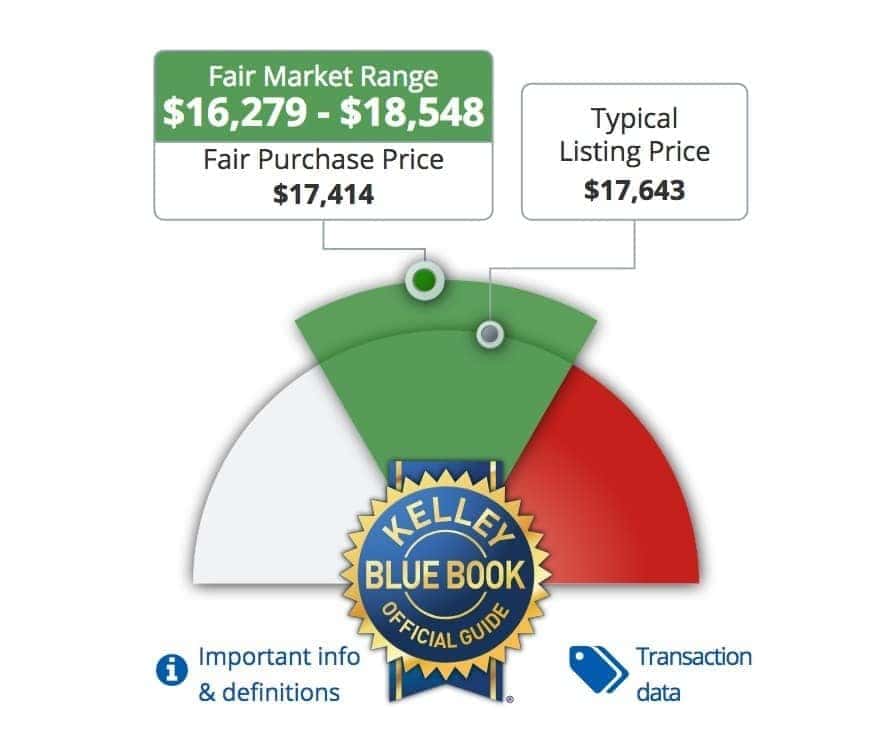 Step 5 Paperwork Made Simple
SwickardHonda.com wants to make your next vehicle purchase transparent and easy. Complete our simple online buyers information and we will provide you with a final deal sheet based on approved credit and purchase eligibility.
DMV & Contract: Final paperwork will be sent to you with your vehicle.

Step 6 Your Approval
In order to start the delivery or pickup process, a sales professional will provide you with an electronic deal sheet. Once reviewed and approved, we will be ready to get your vehicle to you.
Start Express Car Buying Now